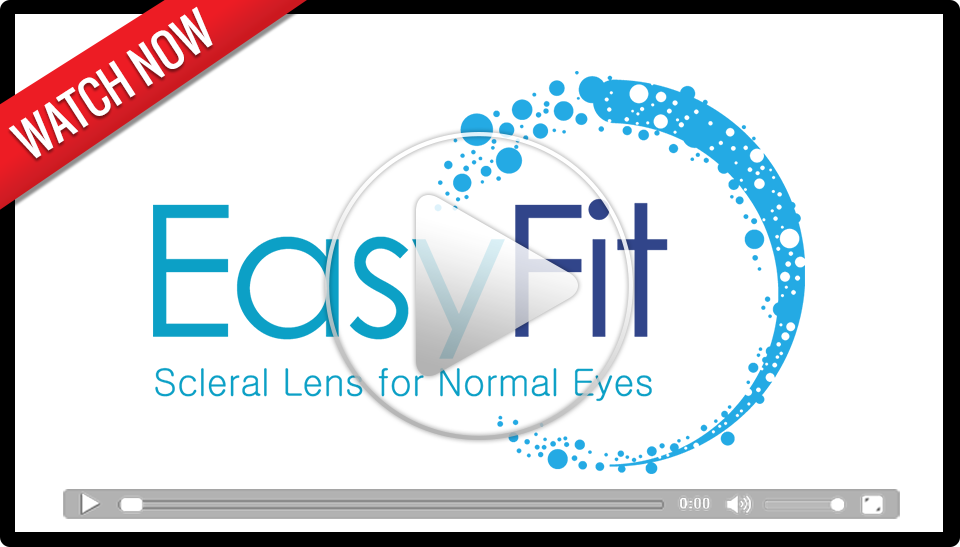 One of our top priorities is to offer you outstanding vision and comfort for your contact lens needs.
Orthokeratology (Ortho-K, Corneal Refractive Therapy) is a specialized treatment using rigid contact lenses designed to smoothly reshape the front of the cornea while you sleep. Wearing the lenses at night eliminatines nearsightedness (myopia) and astigmatism of your eye while retaining improved visual quality throughout the day. Within the first week you may have good vision during most of the day after removing your lenses. It may even be possible to skip nights after your adaptation period is over. Little discomfort is experienced during night wear making the lenses easy to wear for both adults and children.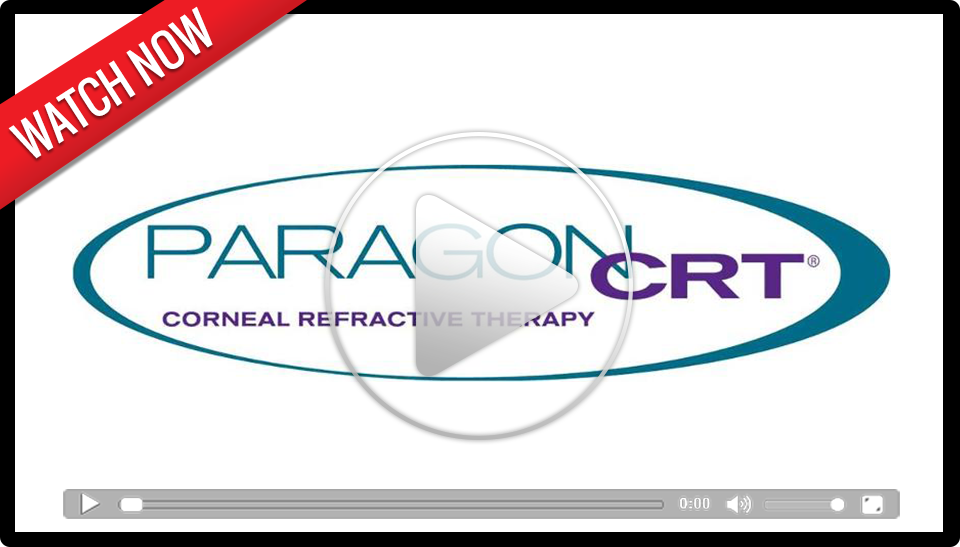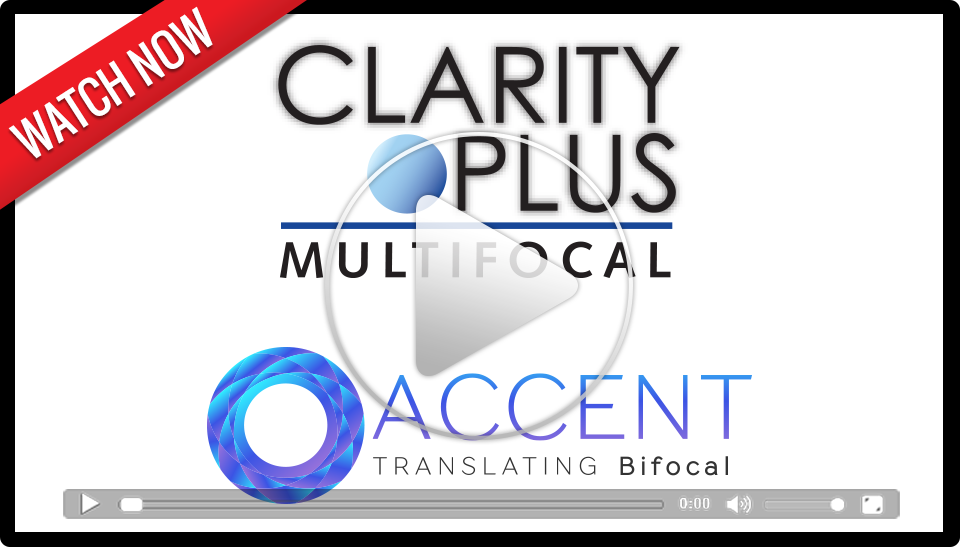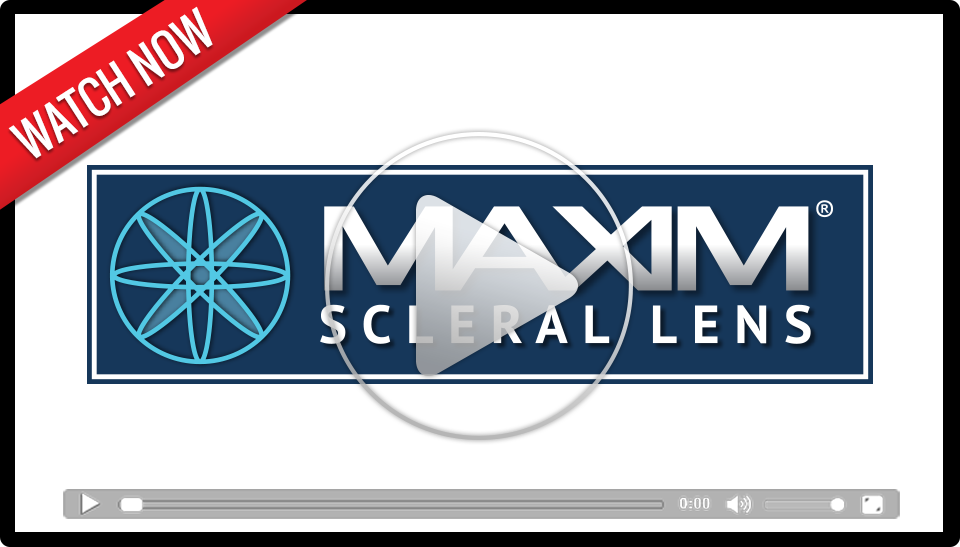 Ortho-k is a modern procedure using computer driven lathes to yield customized designs to your eyes that are accurate to the micron! An analogy to the dental field would be "braces for your eyes". Just as the orthodontist puts braces and retainers for night wear to straighten your teeth the orthokeratologist uses these specially designed lenses to correct your vision while you wear them at night. Rigid contact lenses have demonstrated an ability to limit near-sighted progression in a number of controlled research studies done at leading optometric teaching institutions.
We utilize gas permeable contacts because of their superior optical characteristics which provides the best vision and contrast possible. Because they are custom manufactured for each patient they are available in almost unlimited parameters. We also fit bifocal contact lens for the patient that also needs additional help for reading but does not want to have to wear reading glasses over their contact lenses.
Soft - Our office utilizes disposable lenses from Vistakon, Ciba, Cooper Vision and Marietta Vision. We offer custom aberration correction soft lenses designed for high prescriptions and bifocal application. We have been actively treating color blindness and learning problems with the Chromagen haploscopic system imported from England. The Ciba night/day lenses offer our patients up to 30 days of continuous safe wear.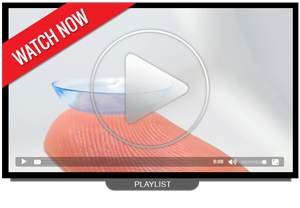 Rigid Gas Permeables - These are silicone based materials which are customized by our doctors to fit the demanding tasks faced by our patients. They are the perfect answer to correcting the different aberrations presented by the Cornea and visual system. In correcting nearsightedness, astigmatism, spherical aberrations and coma (the latter being higher order) they deliver outstanding visual acuity. With the introduction of the Menicon Z material we now have a gas permeable material that can be worn up to thirty days continuously. Several studies concluded that this material was the safest for extended wear use.
Macrolens - C And H Elite Vision Macrolenses offer superior convenience, comfort and vision quality comparable to soft lenses. The Macrolens is the latest technology in rigid gas-permeable contact lenses. It's large diameter (usually 14mm) offers excellent vision along with comfort and stability that has not been available in rigid lenses before. The macrolens is available in single vision, bifocal and orthokeratology formats.